All at St Anne's were getting into the Easter spirit this week.
Ms Killeen's class were busy minding their chicks which hatched during the week. Three arrived earlier this week and one more joined the junior infants this morning. They are being minded over Easter by the Cullens and we look forward to hearing how they enjoyed their Easter holidays.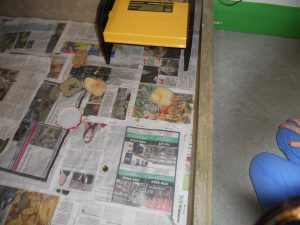 The infants and first classes had other visitors today also. Two lambs came to school and met all the children from these classes. There was great excitement!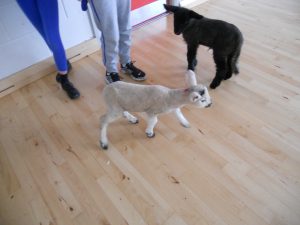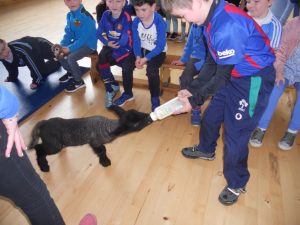 And of course it was Easter Egg Hunt time…..well done to 6th class and 4th class students who organised the hunts for the 3 infant classes. It was certainly a fun day!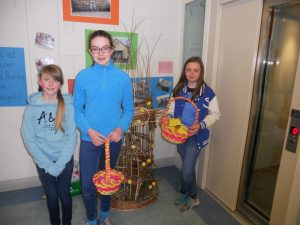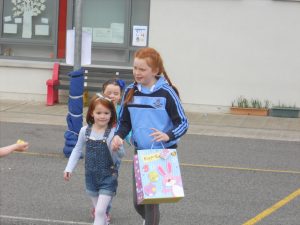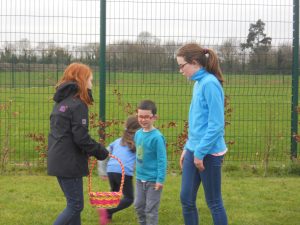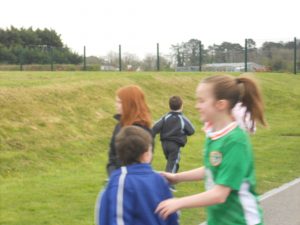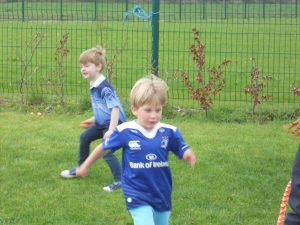 Finally may I wish you all a wonderful Easter break. Enjoy yourselves and we will see you on April 24th.