Newsletter April 24th 2020
Hello everybody
I want to send best wishes to you all at home and so I am sending you a short video – see below.
Tony and Nora say a special hello and have sent a note attached here too for you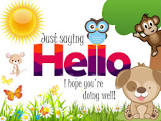 Hello everyone! Keep safe and I hope to see you soon,
Nora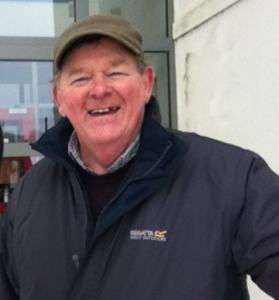 Hi everybody. I hope you and your family are well.
Best wishes,
Tony
A reminder that you can send your entries for the Easter Bonnet competition in before Monday evening next to office@stannesardclough.ie.
I look forward to seeing more great creations!
Have a good weekend everyone!
M Manley