A reminder to everyone that today is World Autism Day, a day when we celebrate our friends who have autism and who bring so much to our lives.
Why not wear something blue today to celebrate our friends? If you are wearing blue at home, you might like to upload your photo to your journal on See Saw and I will have a look at them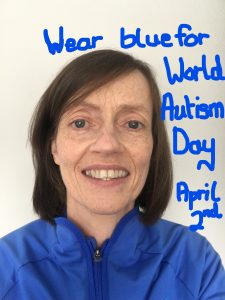 You could also learn more about autism on:
https://www.youtube.com/watch?v=Ezv85LMFx2E
Have a lovely day!
Ms Manley