This week brought a number of exciting events at St Anne's. Have a look at some photos below for
Our new Sensory Garden- a team of helpers from Intel braved the stormy weather and started work on the garden. Keep watching for updates over the coming week!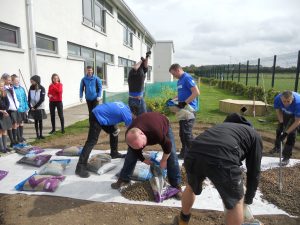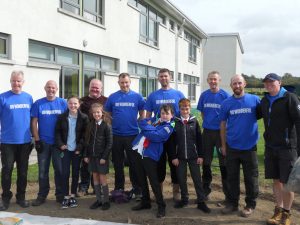 Violin classes with Maria started today!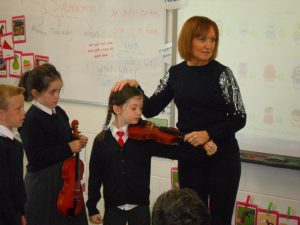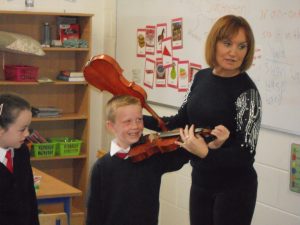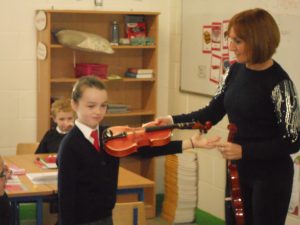 See the children from Senior INfants and First Classes at their first Hurling training session with JAson Cofffey today