On Monday last we were delighted to welcome back junior and senior infants as well as the children in first and second class.
Well done parents and teachers for all your hard work on See Saw. We will focus on wellbeing and settling in over the coming weeks and I'm sure it will be a productive and enjoyable time for all.
Together we will make our school clean and safe!
See some photos below of the return- more to follow.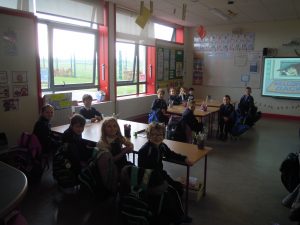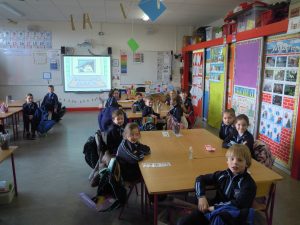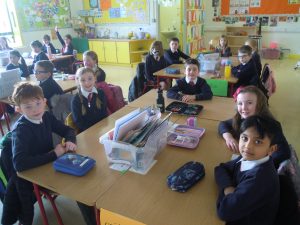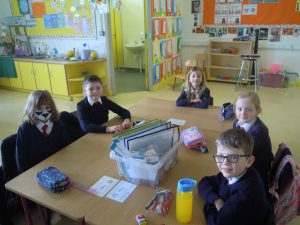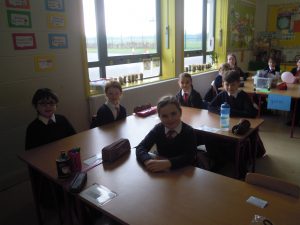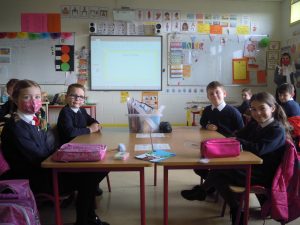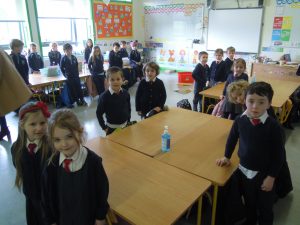 And our lovely spring displays!